DECEMBER UPDATE
Before we dig in
To the details of our holiday update
We wanted to stretch our creative legs
By penning a poem to circulate
<ahem>
Winter themed cards are almost here! Hopefully, they bring happiness and maybe a bit of cheer. But before they arrive, a new tier is on the rise: Downtown cards are almost here and the new top prize.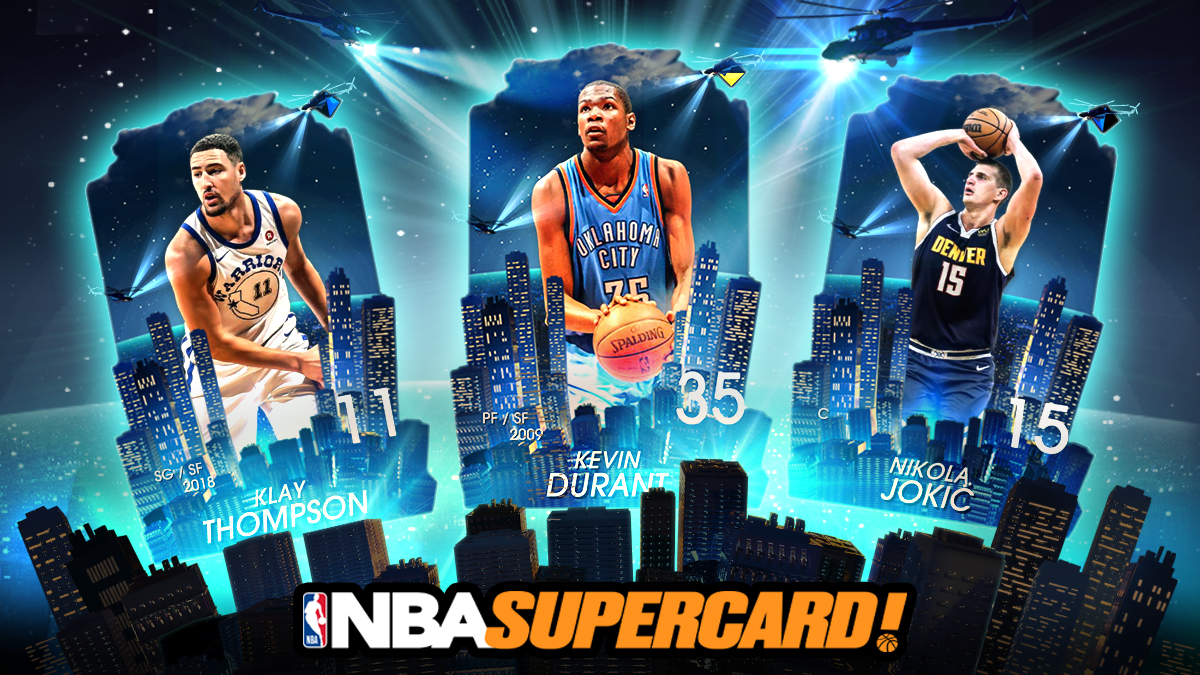 FROM BEYOND THE ARC: DOWNTOWN CARDS
Downtown cards make their debut on Dec 7th to round out our newest top tier -- replacing Spark as the top dawg. Downtown cards have a metropolitan aesthetic that might make you send it from way beyond the arc, that is: Downtown! Ha!
The week following the release of Downtown cards, all players , regardless of their tier, will have a chance at Downtown cards off the draft board (max 4 Downtown cards per player). The promotion runs through Dec 22. Feel free to think of it as an early holiday present from us. Gonna have to earn 'em, though!
WINTER CARD FUSION ACTIVITY
Winter themed cards and the Winter fusion event bring merriment to Supercard starting on Dec 21st and ending on Jan 4th.
This is a standard fusion event with some wintertime cheer thrown in. As you play, collect candy cane ingredients off the draft board and fuse them to work your way through the various tiers for chances at Winter cards.
Pro-tip: this activity is made easier if you use "proficient" cards -- a very certain kind of "pro"-ficient card -- in ways that could help you to become a "pro" in your own right. 
PLATINUM PLAYBOOK GOES LIVE!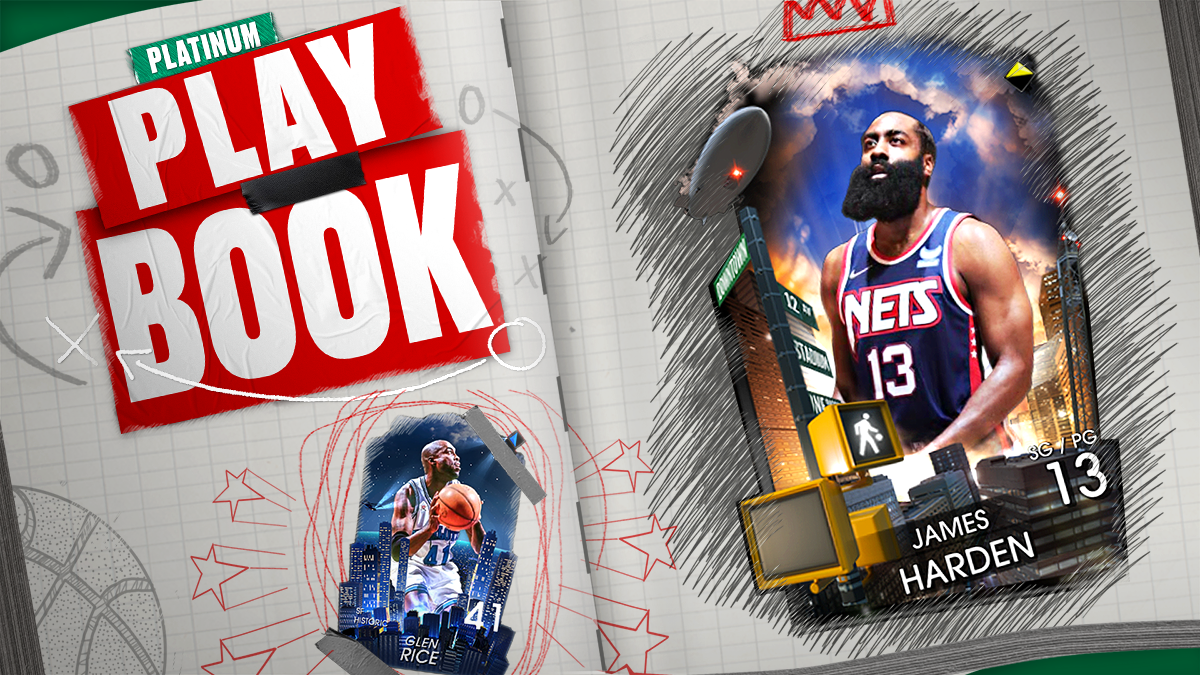 Platinum Playbook finally takes its spot in the event rotation and features the first Downtown event card.. We'll be keeping our eyes and ears open for feedback on the event, so please let us know what you think.
UPDATE 3 AND FORWARD
We've got more on deck for December and beyond. Our next app update hits this December and includes faster tap through times as a cool quality of life thing. 
This paves the way for something cooler in the new year that'll "dust" things up. You know, like Dusting would. Have a great holiday season!