The next generation of basketball has arrived. Featuring breathtaking graphics, NBA 2K basketball looks and feels like a completely new and lifelike experience. Entire arenas come to life with real-time behaviors for every attendee right down to the fans, players, security, in-arena entertainment, and more. You've never been closer to the game.
COVER ATHLETES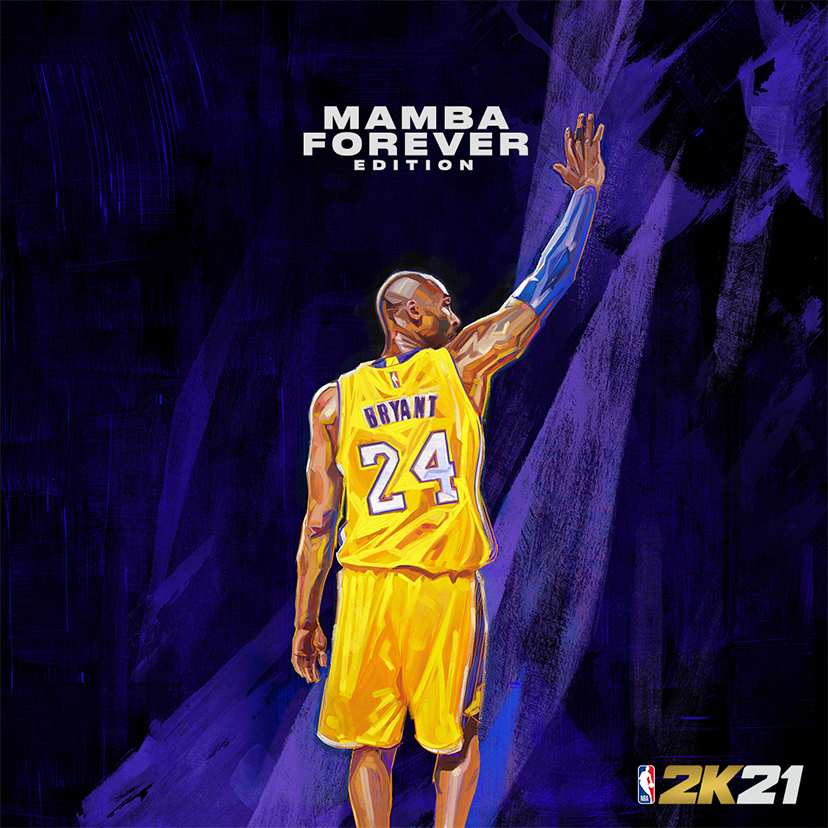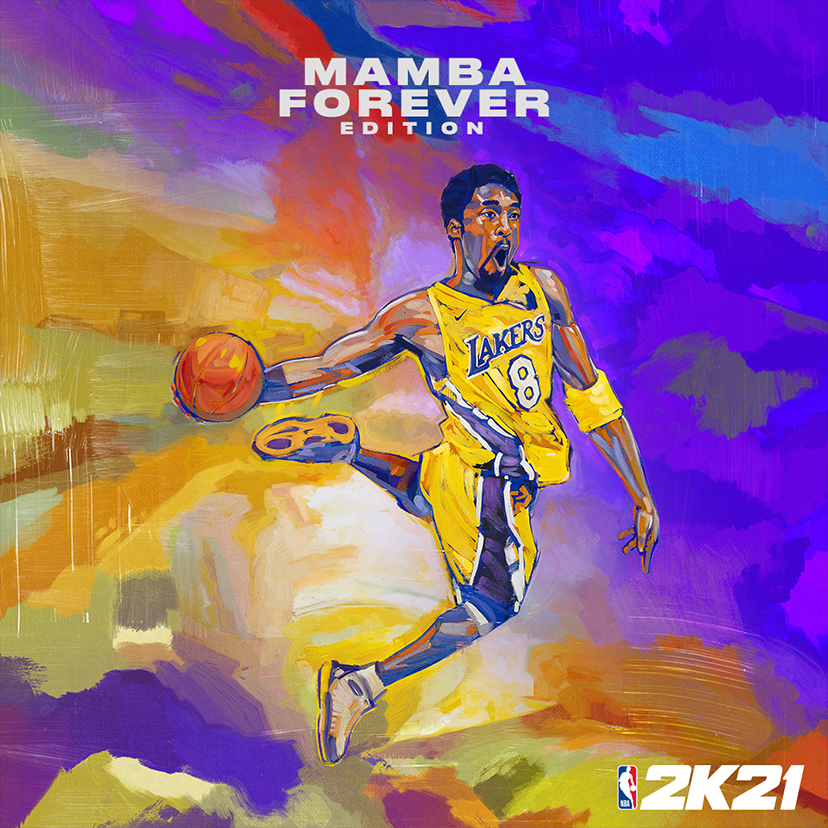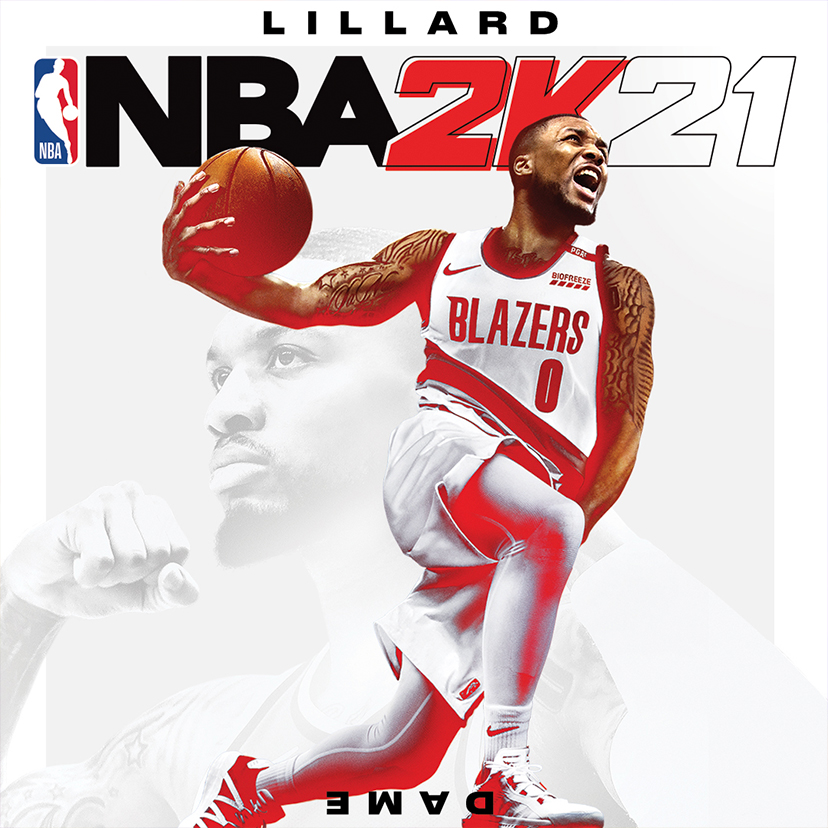 WELCOME TO THE CITY
Explore a vast City comprised of multiple distinct Neighborhoods in this completely reimagined basketball role-playing experience. Represent your Affiliation, earn Rep, and even run for Mayor with non-stop battles that determine which side runs the City.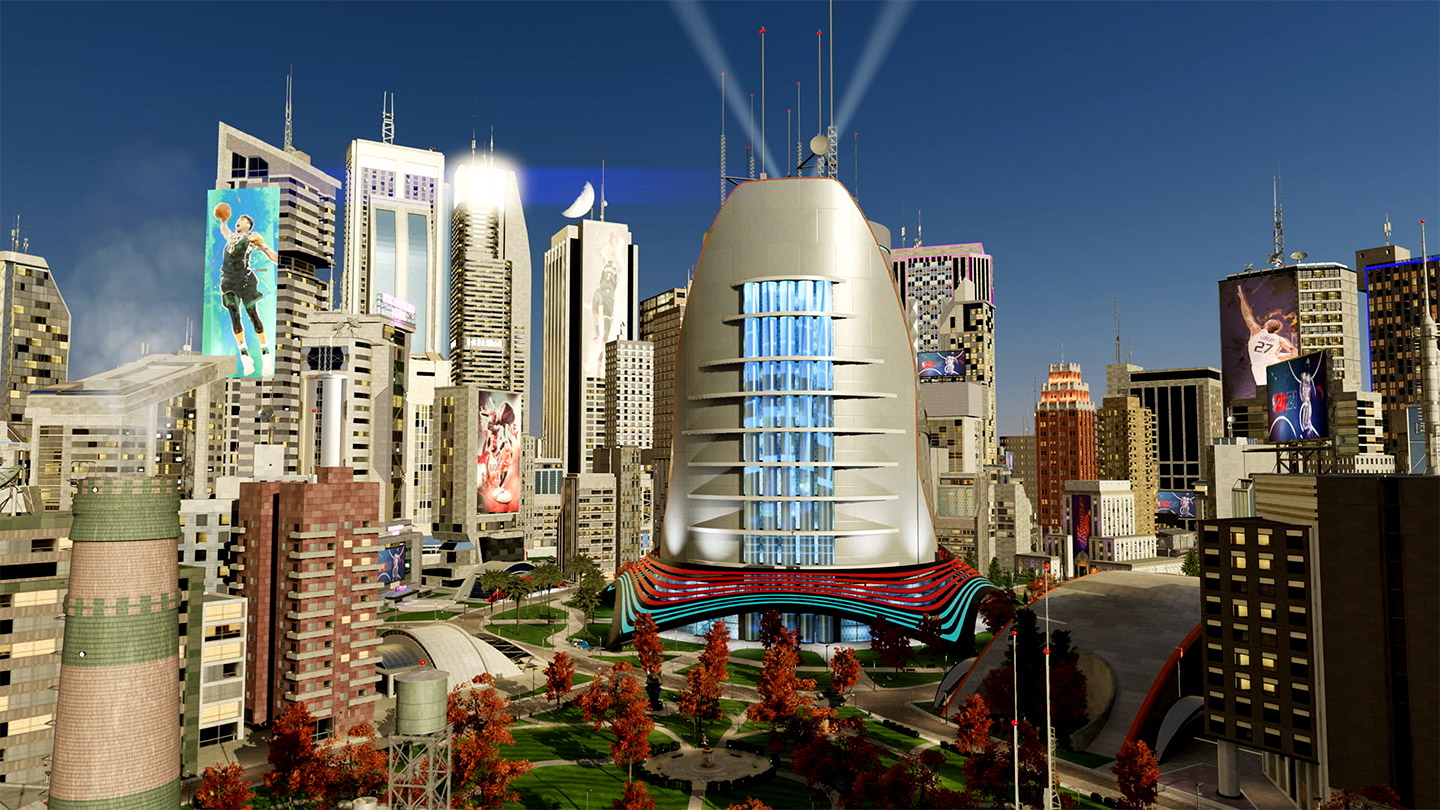 MyTEAM
Take the court with your dream team in NBA 2K21 MyTEAM. The mode with the greatest connection to the NBA. Develop your game by playing brand-new and returning game modes. Compete against the best and build your line-up of current players and NBA legends.
Seasons is a new progression-based program where everything is earned. Each season sets up new objectives and agendas. Level up and unlock rewards as you play.
MyCAREER
In NBA 2K21, your custom MyPLAYER's hoop dreams start in high school, continue in college, and culminate in the NBA. Then hit up the brand-new beachside Neighborhood, where you can chill with your crew, jump in on casual or competitive games, and shop for the latest gear.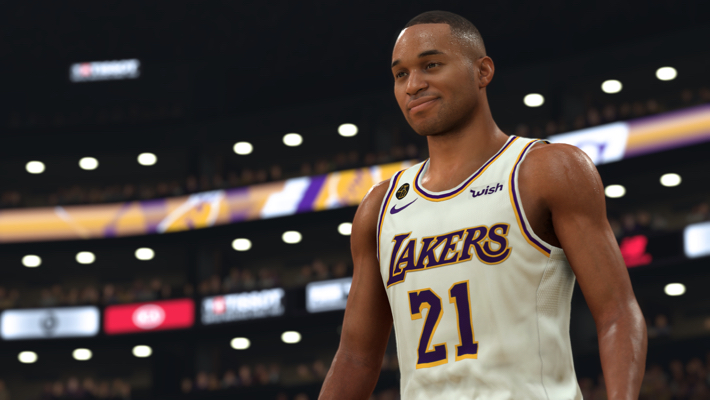 INTRODUCING THE W
Greatly expanding on the WNBA experience introduced last year, The W is the first-ever WNBA MyPLAYER experience for the NBA 2K franchise. Create your own fully customizable WNBA player and take her through a pro career featuring all 12 WNBA teams and the league's brightest stars. Experience the thrill of competition and go head-to-head in The W Online, featuring intense 3v3 MyPLAYER competition set on a beautiful new court exclusive to the game mode.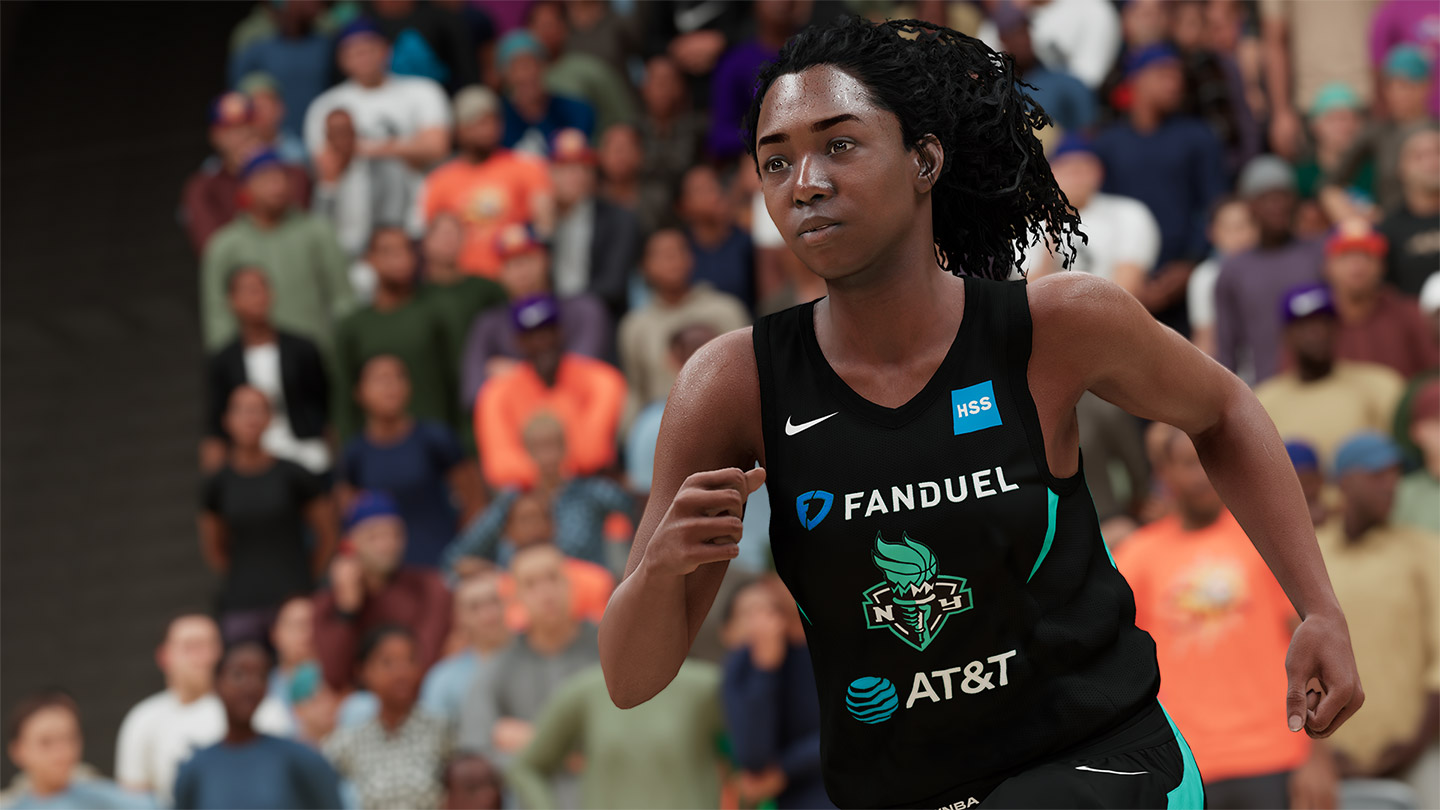 ALL THE LATEST DROPS AND MUSIC
From head to toe, look the part of a baller with all-new apparel and sneaker drops from your favorite clothing, accessory and shoe brands. And ball while taking in the dynamic 2K21 music experience for Next-Gen, which will boast the biggest soundtrack in NBA 2K franchise history.