NBA 2K22 is officially out and hopefully you've had a chance to jump into the bustling and energized City on PlayStation 5 and Xbox Series X|S — if not, get to it! Explore The City's sprawling streets and plazas and you'll find that they're filled with story-driven and optional activities. With so much to see and do, we don't want you to miss out on any of the key elements we've built into this thriving metropolis. Take note of these five things that will help get the most out of your NBA 2K22 experience and The City:
1. TAKE NOTICE OF THE CITY'S MINUTE DETAILS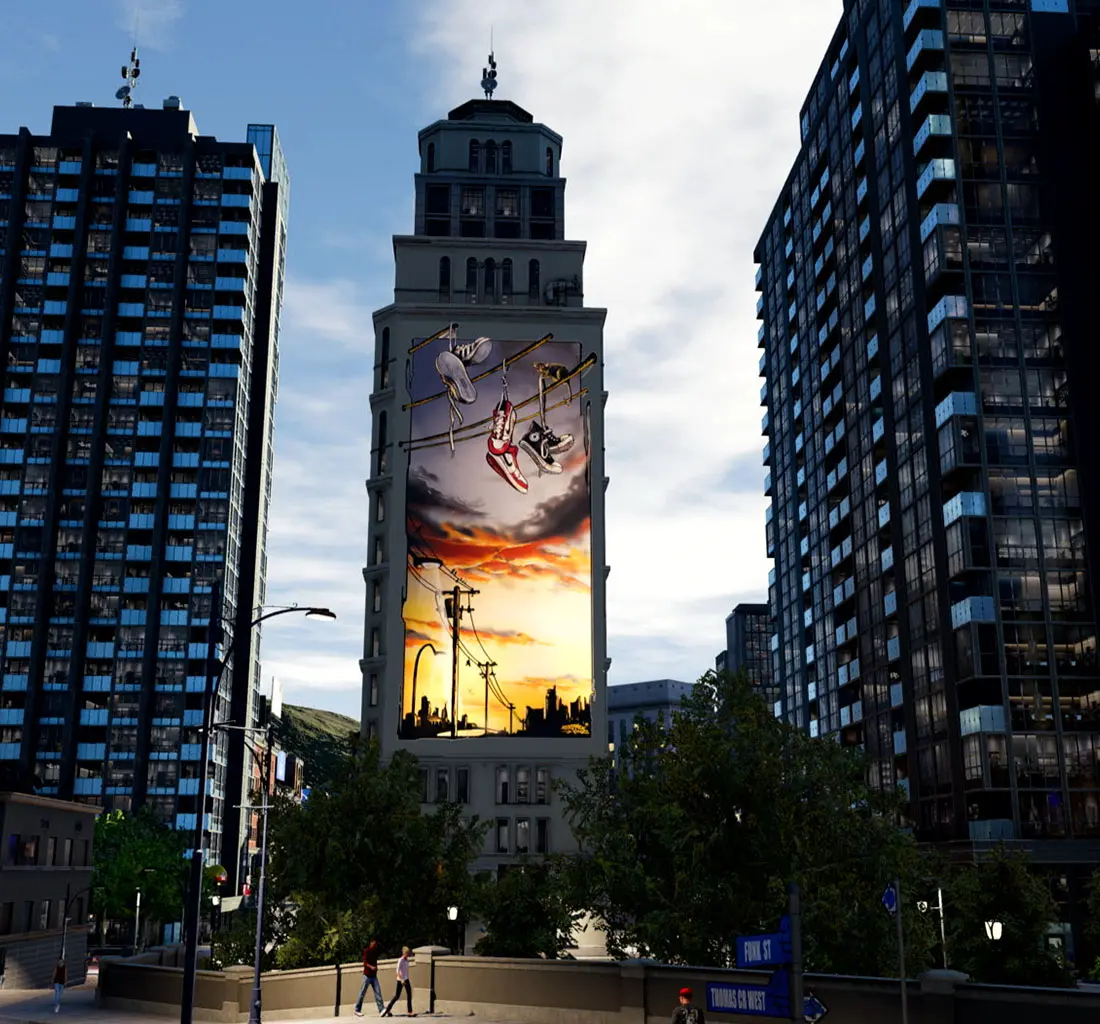 The City is a hub for all things basketball, but we wanted it to be more than just a one-stop-shop for some pickup hoops. Our art team left no stone unturned, adding intricate details all throughout the City, such as dirt on the pavement, the way the light reflects off skyscrapers, and beautifully sculpted monuments to give it a sense of history. We wanted to create a city that felt as real as the streets you walk day-to-day, and allow you to lose yourself in an entirely new world.
2. THERE'S A MULTITUDE OF NEW LOCATIONS TO CHECK OUT WITHIN THE CITY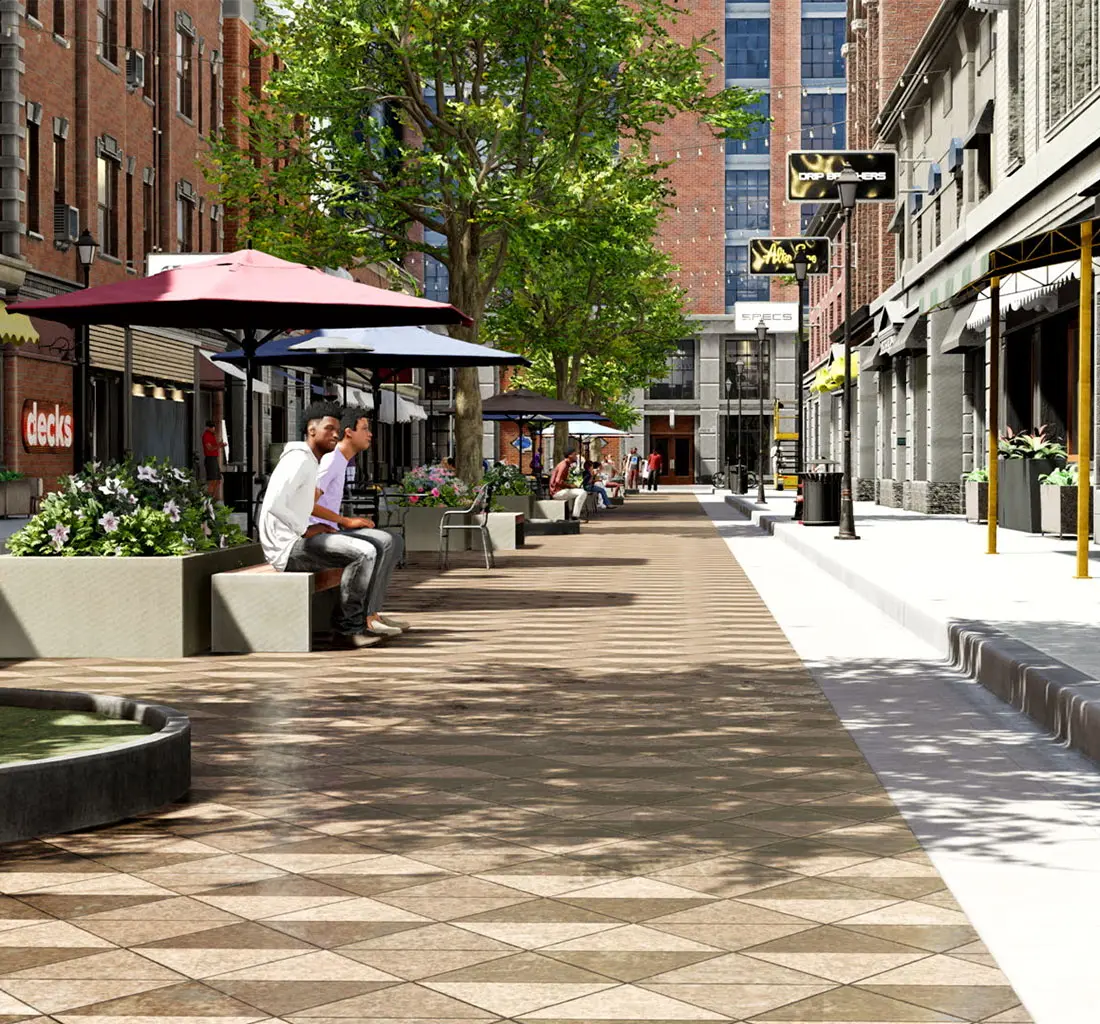 The more you explore the City, the sooner you'll discover its many layers. Throughout the vibrant community, you'll find new locations where you can interact with NPCs, such as baristas, reporters, underground rappers, and even former MyPLAYERS. Whether you're in a coffee shop or strolling through the farmer's market, everyone you interact with will have something to contribute. The presence of these new locations and characters brings the City to life in a new way.
3. SEASONS: BECOMING A LEGEND TAKES TIME
We know you have what it takes to become a Legend, but first you should know there's been some changes to achieving the highly coveted status. This year, you'll have to reach Level 40 in four different Seasons to secure your place as a Legend, but they don't have to be consecutive. As you progress to Level 40, you'll earn new rewards and content by leveling up. Using Seasonal XP, you'll level up quicker than ever before, making your experience more enjoyable.
4. LOOK GOOD, FEEL GOOD, PLAY GOOD
Living the life of an NBA star comes with fame, fortune, and an elaborate wardrobe to show off your unique style. The NBA and fashion icons are closely intertwined, which is why we're partnering with some of the biggest brands to keep you looking fresh all year long. Throughout the coming months, there will be additional apparel drops, so don't miss out on a chance to cop the latest gear.
5. GET IN THE GAME FASTER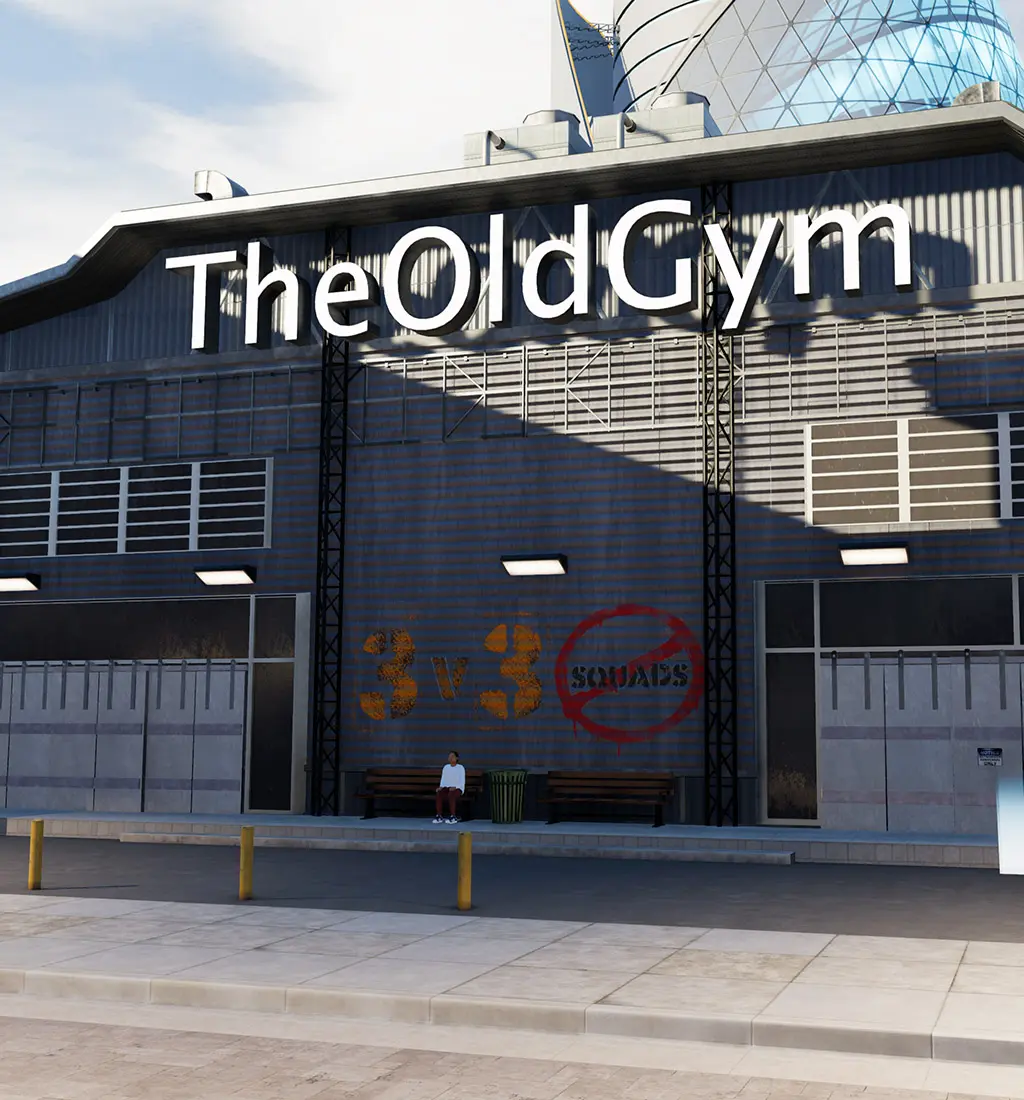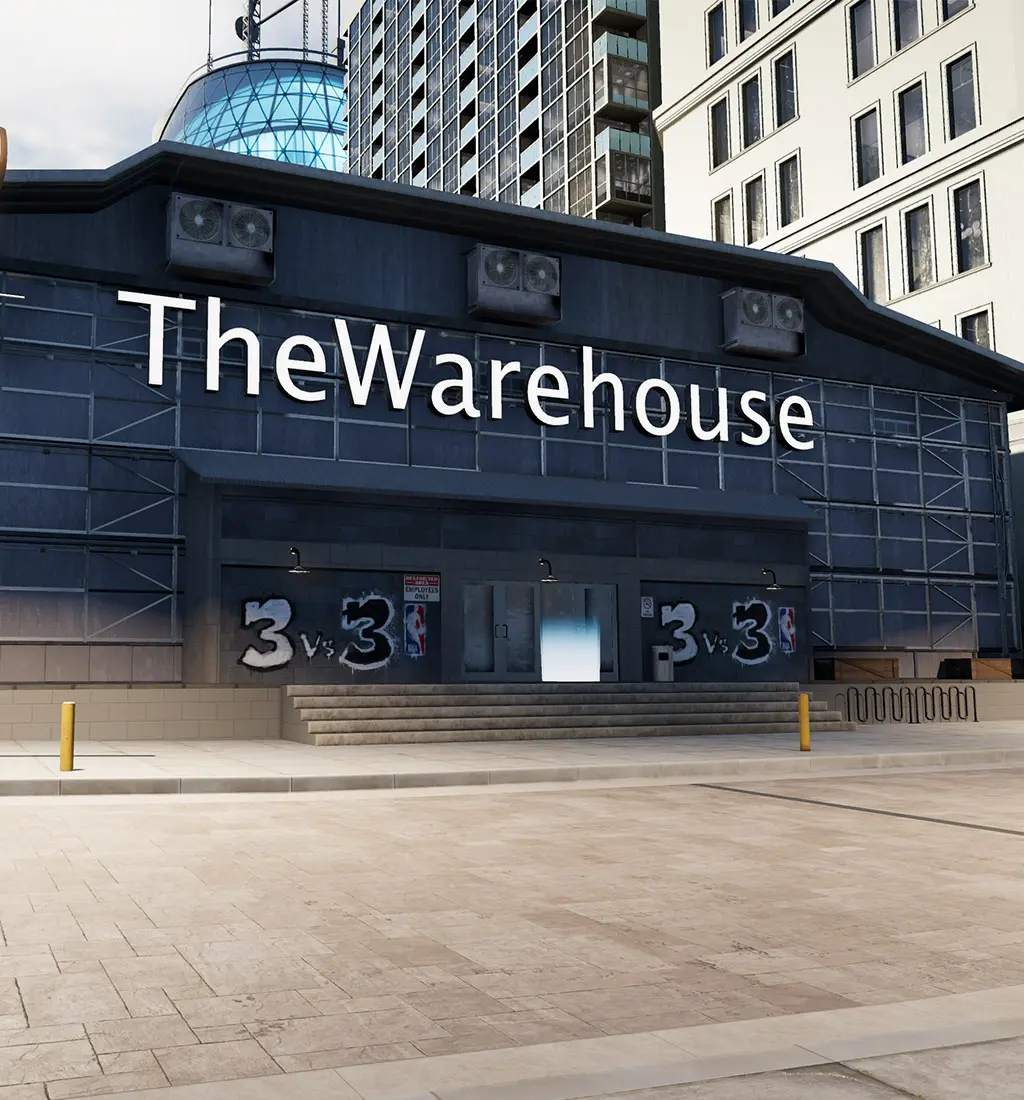 You asked and we answered. NBA 2K22 features four brand new matchmaking buildings available for players around the clock, 24/7. In addition to the modes you've come to expect, try testing your skills in 3v3 Player vs. Player - No Squads Allowed, 3v3 Player vs. AI, 3v3 Players vs. Player - Cage Matches, and 1v1 Player vs. Player. Reduced waiting times and more options are a priority for the development team to get you in the game faster. These are just a handful of features we wanted to make sure you're aware of as NBA 2K22 continues to evolve and expand in the coming months. We're excited for you to join the biggest basketball community in the world and start experiencing the most authentic hoops experience to date. Get your copy of NBA 2K22 on new-gen consoles now!