EXPANDING YOUR COLLECTION
ACQUIRING NEW CARDS
NBA 2K23 offers a range of ways to earn new cards throughout the MyTEAM Mode. If you want to expand your collection and acquire new cards, with higher Gem Tier ratings, you can do this in a number of different ways.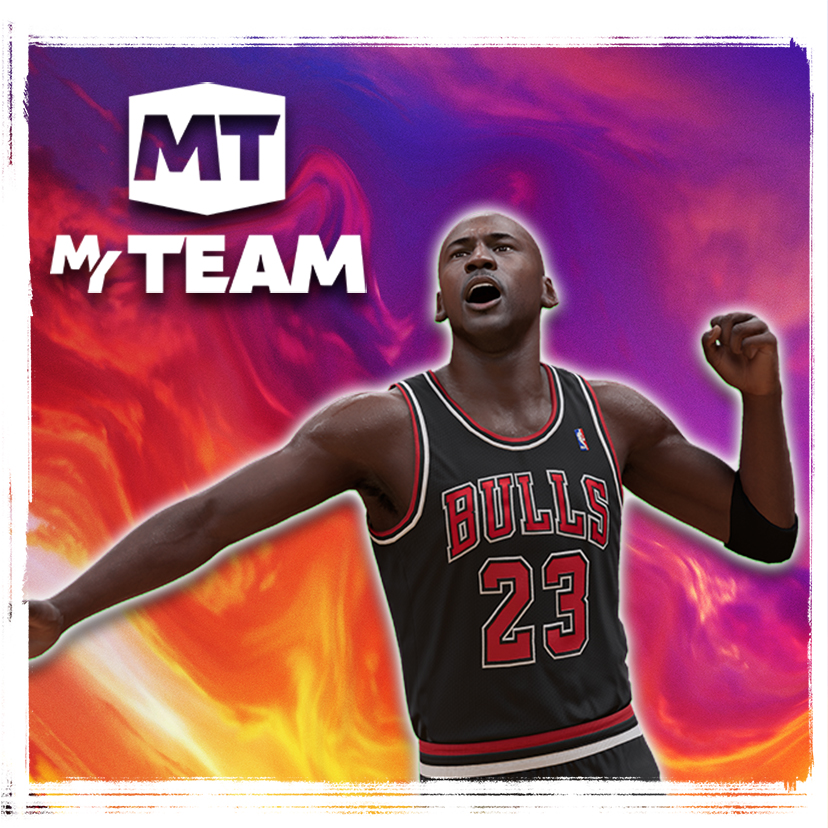 GAMEPLAY
You can earn new cards across all game modes, by completing Challenges, Agendas & more. Complete 10 games in any mode in MyTEAM then you will receive an Amethyst Fred Jones. Check out this Season's Agendas by selecting the Season's tile on the MyTEAM main menu, "View Season Progress"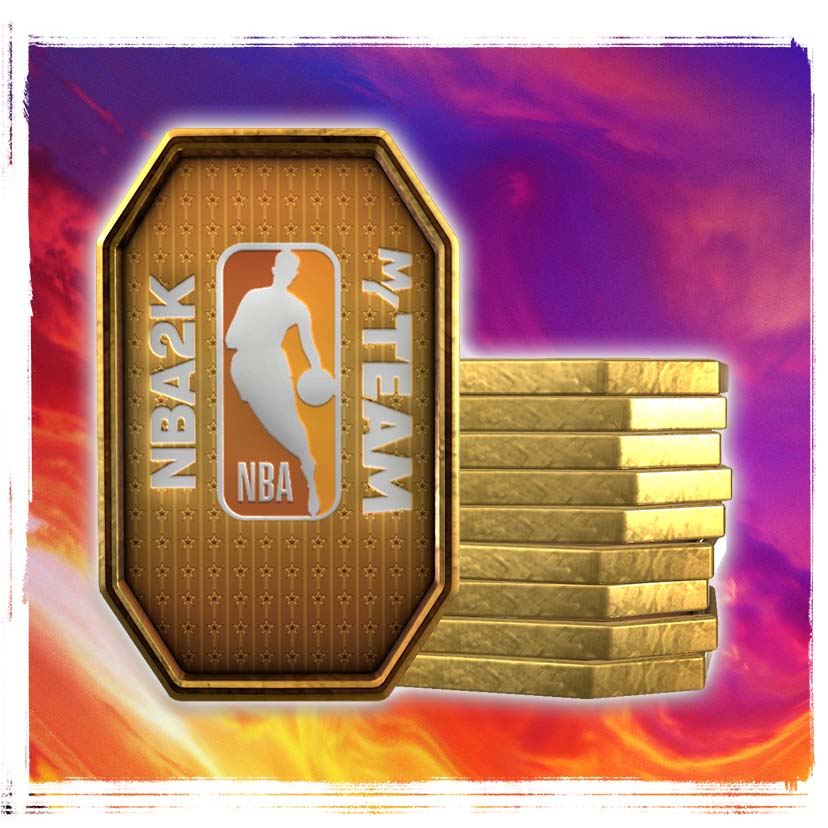 THE TOKEN MARKET
As you play games and complete agendas you will earn MyTEAM Tokens which can be used in the token market to acquire new players. Hop into a few games, earn Tokens and redeem them for your favorite players immediately.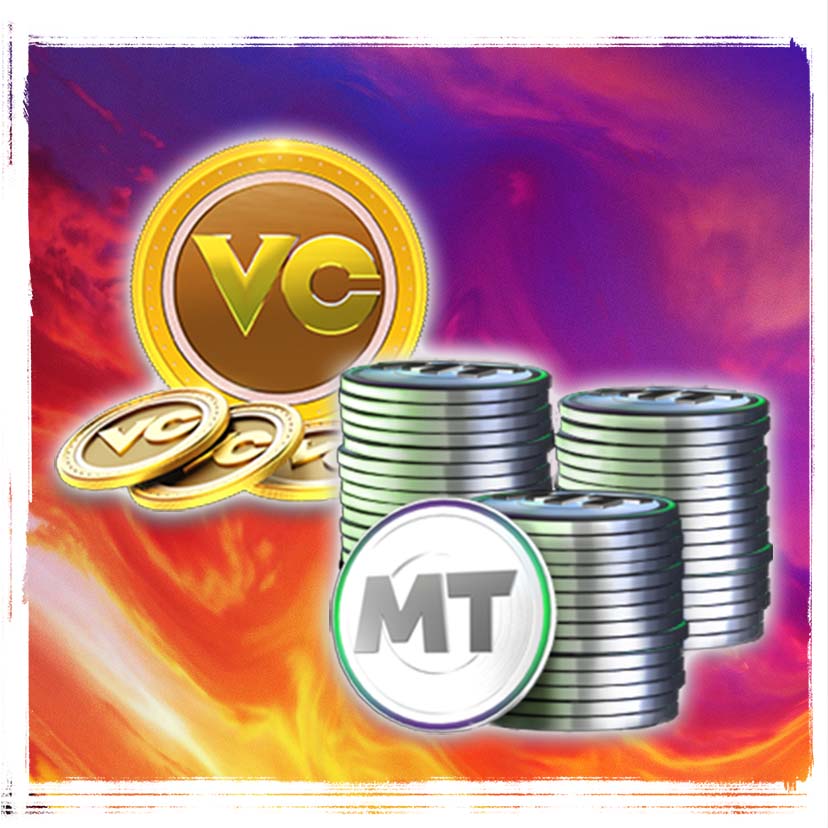 MTP & VC
You can use MTP earned during games or VC to open new packs that are released each week in the Pack Market. New packs are typically only in the pack market for a week so you will only have a limited time to get them. The MyTEAM Twitter page will keep you updated with all of the cards that will be releasing in upcoming packs.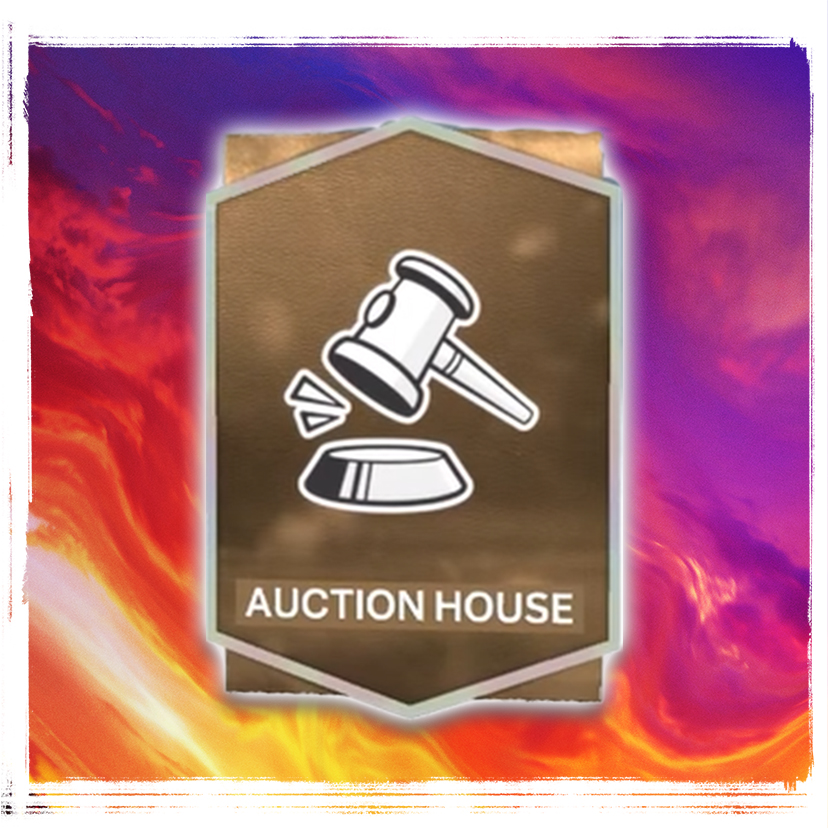 THE AUCTION HOUSE
One of the most fun features of MyTEAM. Use MTP to acquire player cards from other players in the community. If you see a card you like but don't have enough MTP then you can auction off one of your own cards to other MyTEAM players in exchange for MTP, so you can save up MTP and get the cards that you really want. Don't auction off too many cards because you'll need certain cards to complete player agendas. It is also important to remember that cards that you earn via rewards cannot be auctioned.