The gameplay in NBA 2K22 has received fine-tuning and enhancements that will improve your overall experience on the court, especially when it comes to getting buckets. NBA 2K22 Gameplay Director Mike Wang and his team have worked tirelessly to refine the shooting mechanics in-game and how you can best create a quality shot, even with a defender closing out. Shooting is the most important aspect of the game because more points translate to wins, but learning how to be a bonafide scorer doesn't have to be complicated. With Mike's guidance, you'll be hitting clutch threes and sinking high-arcing shots before you know it!
Even with a few adjustments here and there, the basics of shooting haven't changed in NBA 2K22. To start a jump shot, layup, or dunk, simply hold down the shot button or pull on the pro stick. In years past, shot selection mattered, but it's crucial to your success in NBA 2K22. We believe you should be rewarded for applying your high basketball IQ during a game and understanding how to use screens and dribbling to create open looks. 
LAYUPS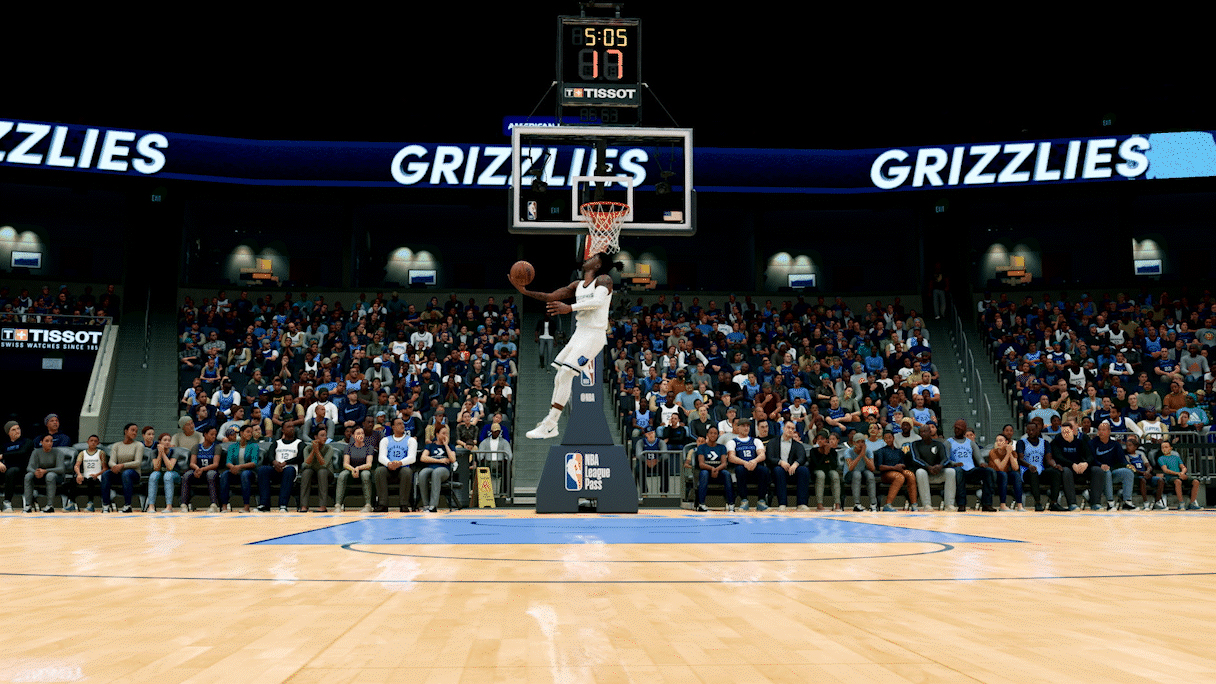 Starting with the basics, standard layups are simple: all you need to do is hold the shot button or move the pro stick in any direction while driving to the basket. Once you become more experienced, you can learn how to Euro Step and add a little extra finesse to your moves by double-tapping the shot button then moving the pro stick to the right or left (depending on the direction you're moving). Generally layups and shots around the basket are fairly easy, but like anything, practice makes perfect. Understandably, the farther you move away from the hoop, the more challenging scoring becomes.
SHOOTING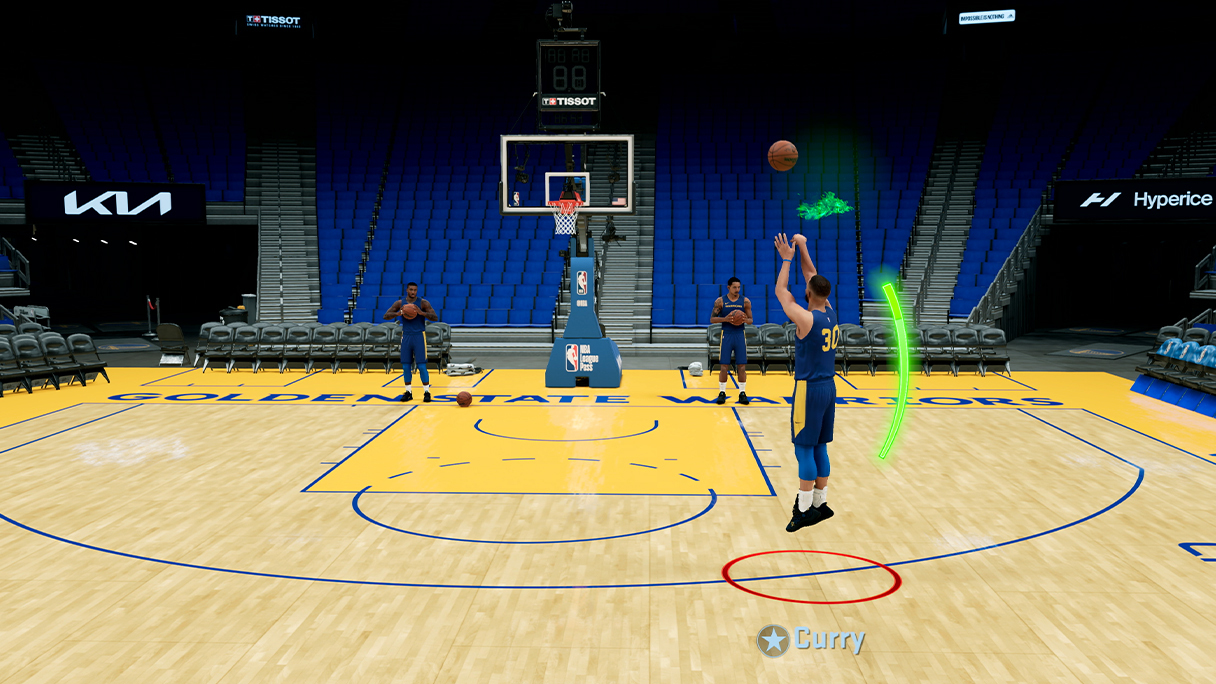 When you begin the shooting motion, you'll see the new shot meter fill up next to your player. Towards the top of the meter, you'll notice a small blue window also known as the "make window." In the middle of the make window is a small black hash mark; the closer you are to releasing near the hash mark, the better chance you'll have of making the shot. If you time your release just right and stop on the hash mark, the meter will light up green, indicating a perfect shot or a "green bean."
DUNKING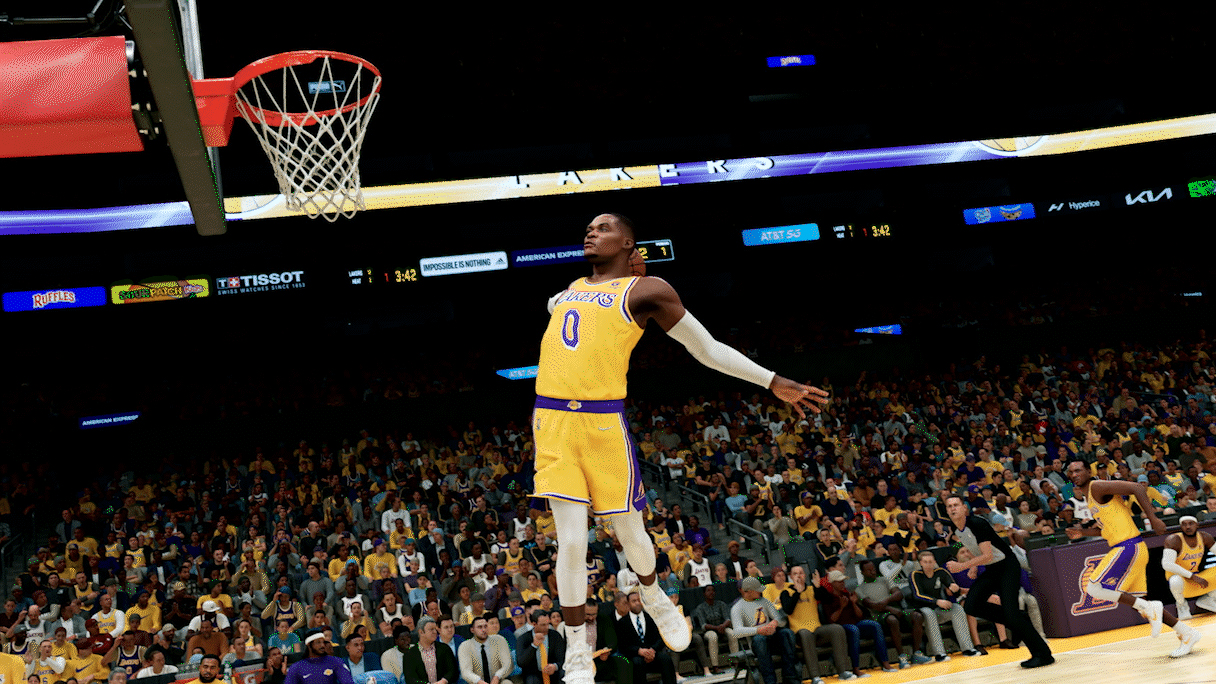 We've all dreamed of hitting a game-winning shot in the final seconds of regulation, but chances are you've also imagined what it would feel like to throw down a massive poster slam on your opponent and hear the crowd erupt in jubilation. While some of us will never feel that rush in real life, you can experience it in NBA 2K22. To dunk, follow the same steps as a layup, but hold down the sprint button (right trigger or R2) in addition to the shot button. Based on your player's rating, you'll dunk if the lane is clear enough for takeoff and hang above the competition. 
For new-gen console players, this year we've elevated what it means to send your opponents into another dimension with a vicious slam. You can initiate an aggressive dunk attempt by holding the pro stick down while driving and holding sprint. You'll see a new dunk meter on-screen; release the pro stick when the fill bar reaches the make window for the best chance at finishing off the dunk. Rise above and put the exclamation point on your emphatic jams with confidence!
SHOT SELECTION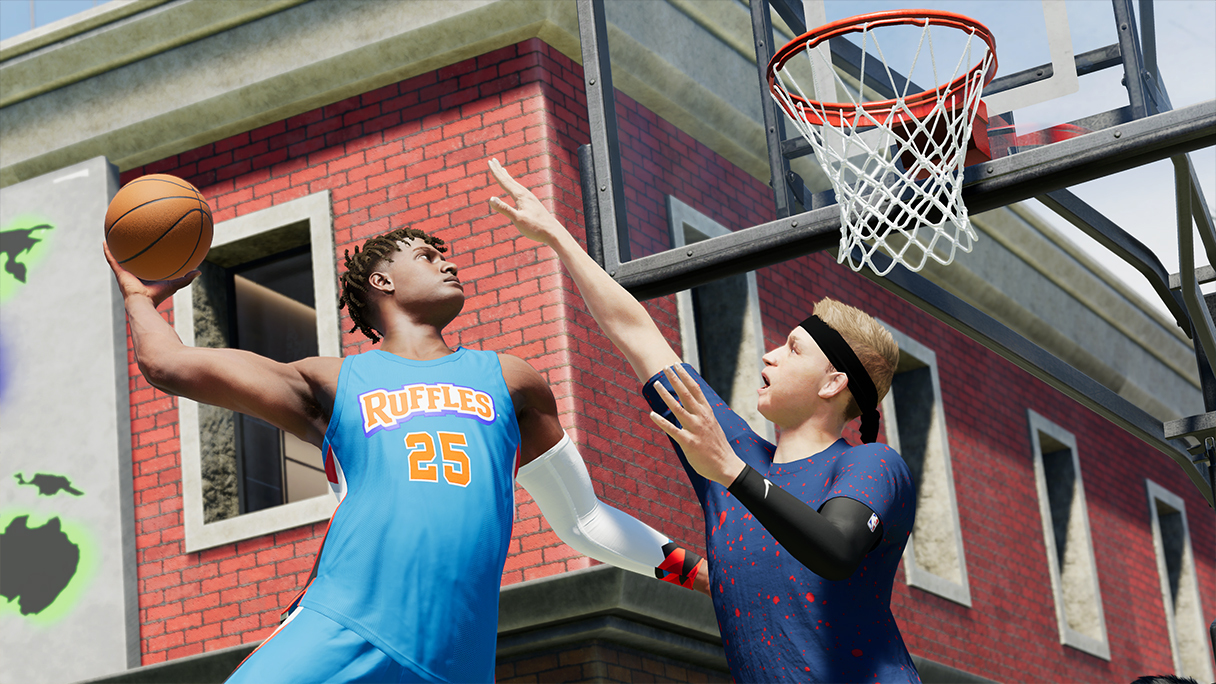 There are a number of things to consider on top of learning when to time your shots. As mentioned, shot selection plays a key role in the size of your make window, but so does fatigue and player rating. Kevin Durant and Steph Curry are the kings of pure jump shots, but their skillset is on another level - so naturally, making shots with players of their caliber will come easier compared to lower-rated players. Stamina is vital in any sport and fatigue can impact your performance level greatly; it would behoove you to be cognizant of your player's energy level throughout the game as it might deter you from taking a shot and encourage you to pass to a different player.
In order to become an offensive assassin, you need to master these fundamentals. Understanding each player's arsenal of moves will take time, but learning the basics can help you build a strong foundation. Hopefully, you're now well on your way to becoming a sharpshooter and can start implementing these tips and tricks into your repertoire.