START YOUR MyCAREER
Your NBA dreams await in MyCAREER, where you can become basketball royalty, leave your legacy on the court and become one of the greatest the game has ever seen. Go head-to-head with your favorite NBA superstars, lift the Larry O'Brien Trophy, and explore the scenic coastal backdrops in The City on New Gen consoles or The Neighborhood on Current Gen consoles.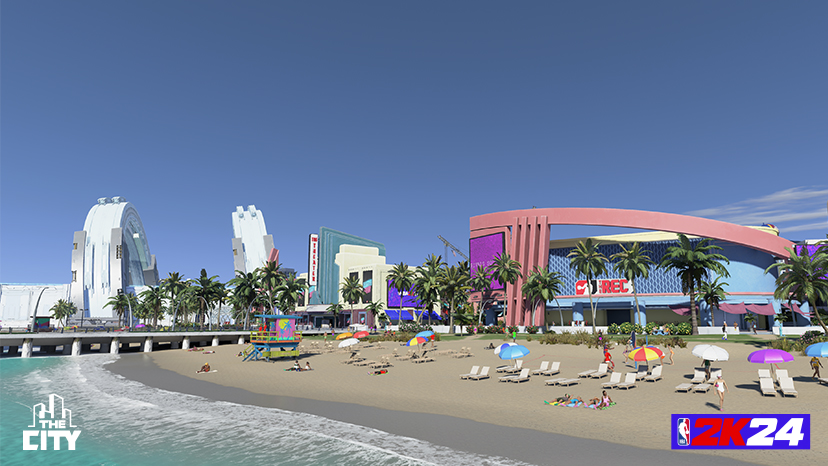 BUILD YOUR MyPLAYER
Assemble your ideal NBA player using the MyPLAYER Builder or, new to NBA 2K24, start with an NBA player template. In the MyPLAYER Builder, you can fully customize and fine-tune the specifications of your future NBA star, whether you start from scratch or use the various templates provided. Once you've made your MyPLAYER, you'll earn badges based on your playstyle. With all-new badges available, how you play will determine what badges you acquire and, with more usage, their level of strength. Hone your skills and carve out your area of expertise!
WAYS TO PLAY
MyCAREER is the ultimate single-player experience if you're focused on your path as an NBA star, but there are more ways to compete around The City in New Gen and The Neighborhood on Current Gen consoles as well. Squad up with friends and other hoopers at the REC, Theater, and more for some competitive online pickup games, or partake in the all-new Starting 5 mode where you can team up with NBA stars. Whether you're interested in 3v3 or 5v5, there's something for everyone.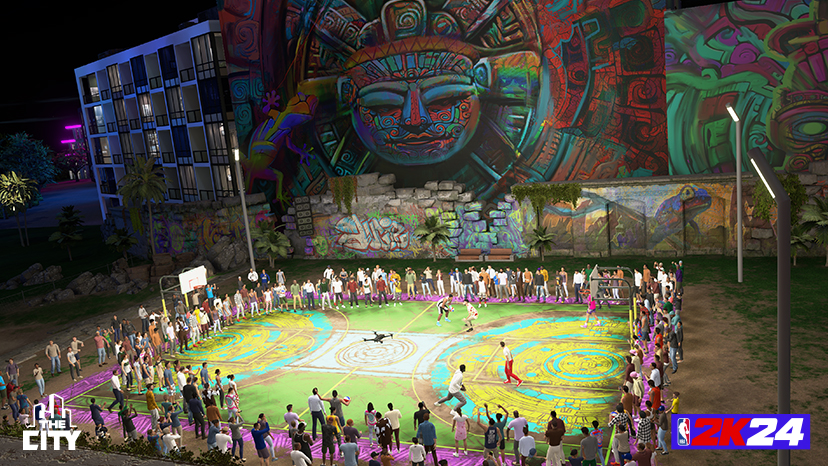 SEASONS & REWARDS
Keep your MyPLAYER looking fashionable with new cosmetic rewards coming each Season! Every six weeks, a new Season will begin and feature thematic content, MyTEAM consumables and cards, and more. Play games around The City on New Gen and The Neighborhood on Current Gen consoles to earn XP, letting you level your way up the Season Pass ladder to receive exciting rewards! Visit our Season Pass page to find out more details.
CRONACHE DA BORDOCAMPO
Check out our Courtside Reports and learn more about the detailed enhancements available in MyCAREER. You'll find information about Affiliations, Streetball, and The City environment.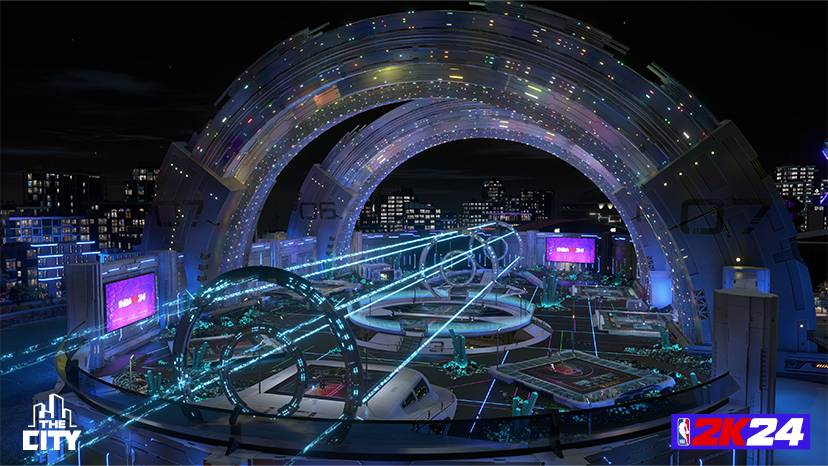 NBA 2K24 Season Pass FREE rewards require unlocking with gameplay. NBA 2K24 Pro Passes and Hall of Fame Passes are available for separate purchase and require base game, internet connection and NBA 2K Account. Paid premium Passes unlock additional rewards for the Season that are earnable through gameplay. Progress and rewards reset at the end of each Season. For more information on Season Pass, go to https://nba.2k.com/2k24/season-pass/