COURTSIDE REPORT
Get detailed information about upcoming Seasons, all-new rewards, and the latest enhancements in Courtside Reports, the official source for all things NBA 2K24.
THE BRAND NEW MyNBA 2K APP IS HERE!
With improved MyPLAYER face scan, a new 2K Beats Music Bar, and all the latest 2K News! Download for free now!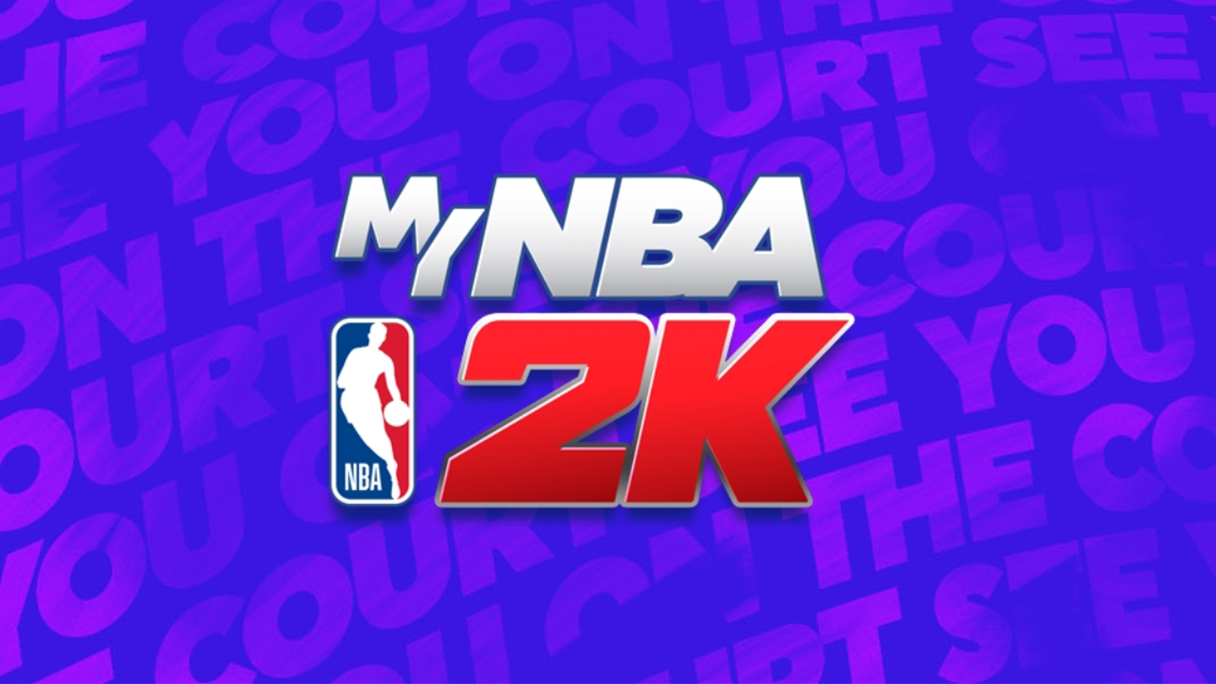 DES FONCTIONNALITÉS AMÉLIORÉES
Découvrez un gameplay ultra-moderne et réalisez vos rêves de NBA dans les modes de jeu immersifs de NBA 2K24, avec notamment Ma CARRIÈRE, MyTEAM, Ma NBA, et bien plus encore. Dominez le terrain comme Kobe Bryant et recréez ses actions les plus légendaires dans les Mamba Moments, en vous appropriant ses compétences techniques et sa Mamba Mentality. Réunissez vos amis et portez les couleurs de vos équipes NBA et WNBA préférées dès aujourd'hui - rendez-vous sur le terrain.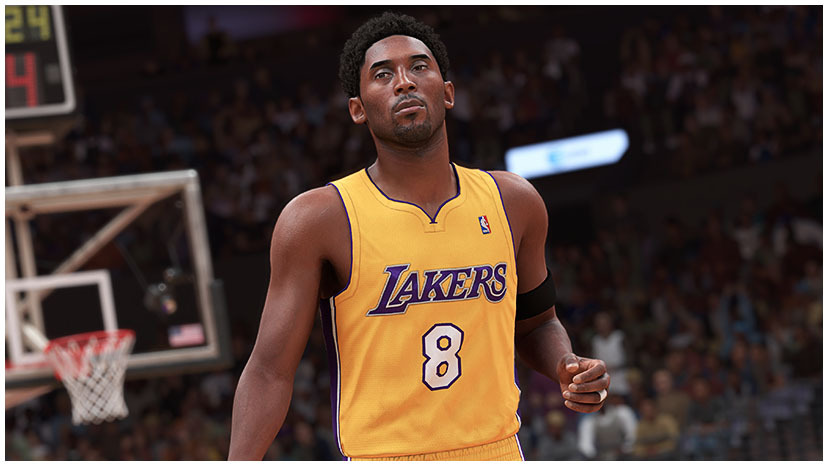 CHOISISSEZ VOTRE ÉDITION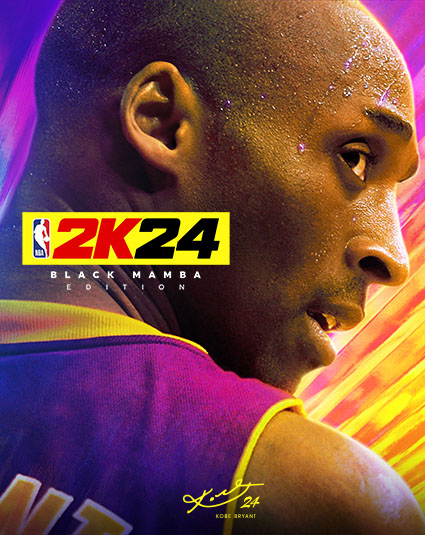 NBA 2K24: ÉDITION BLACK MAMBA
ACHETER
Define your legacy and chase glory with the BLACK MAMBA Edition.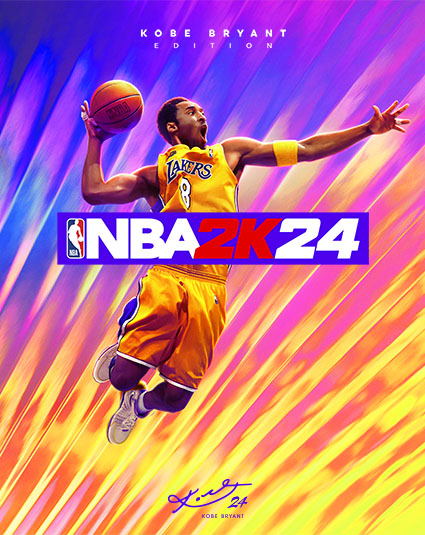 NBA 2K24 ÉDITION: KOBE BRYANT
ACHETER
Démarrez votre carrière NBA avec NBA 2K24 et prenez de la hauteur dans des modes solo et multijoueurs incroyables !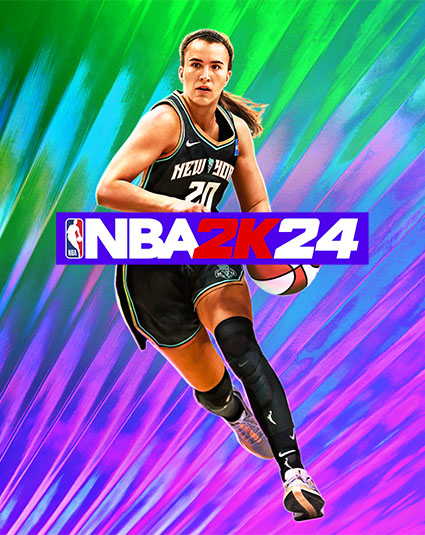 NBA 2K24 ÉDITION WNBA
ACHETER
Faites chauffer les stats et menez votre équipe à la victoire avec l'Édition WNBA.
LE CROSS-PLAY EST LÀ
Réunissez vos amis et partagez une expérience ultime du basket dans NBA 2K24, grâce au cross-play entre les consoles PlayStation®5 et Xbox Series X|S. Affrontez des joueurs du monde entier dans des matchs coopératifs dynamiques, des tournois en ligne passionnants ou des parties relax.
INSCRIVEZ-VOUS À NOTRE NEWSLETTER
Abonnez-vous pour recevoir des actus et des offres promotionnelles de la part de 2K et de ses partenaires.
BLACK MAMBA®, MAMBA™, KOBE BRYANT™, MAMBA MOMENTS™, MAMBA MENTALITY®, Kobe Bryant's signature, and the Kobe Sheath Logo are trademarks of Kobe Bryant, LLC, used with permission.