COURTSIDE REPORT
Get detailed information about upcoming Seasons, all-new rewards, and the latest enhancements in Courtside Reports, the official source for all things NBA 2K24.
THE BRAND NEW MyNBA 2K APP IS HERE!
With improved MyPLAYER face scan, a new 2K Beats Music Bar, and all the latest 2K News! Download for free now!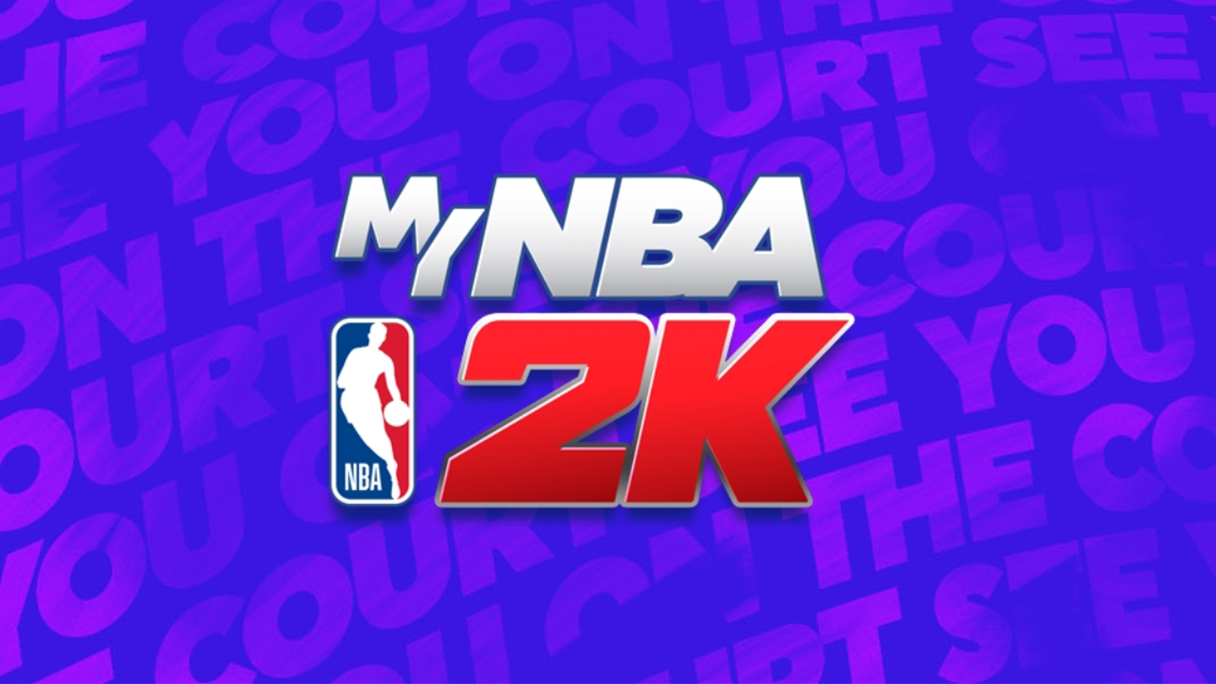 さらに強化された機能
「マイキャリア」、「マイチーム」、「マイNBA」など、『NBA 2K24』の没入感いっぱいのゲームモードでNBAドリームを叶えながら、最先端のゲームプレイを体感しよう。コービー・ブライアントさながらにコートを制し、テクニックとマンバ・メンタリティを発揮して「マンバ・モーメント」でそのアイコニックなパフォーマンスを再現しよう。仲間を誘って、お気に入りのNBA、WNBAチームをプレイしよう。さあ今すぐコートで、会おう。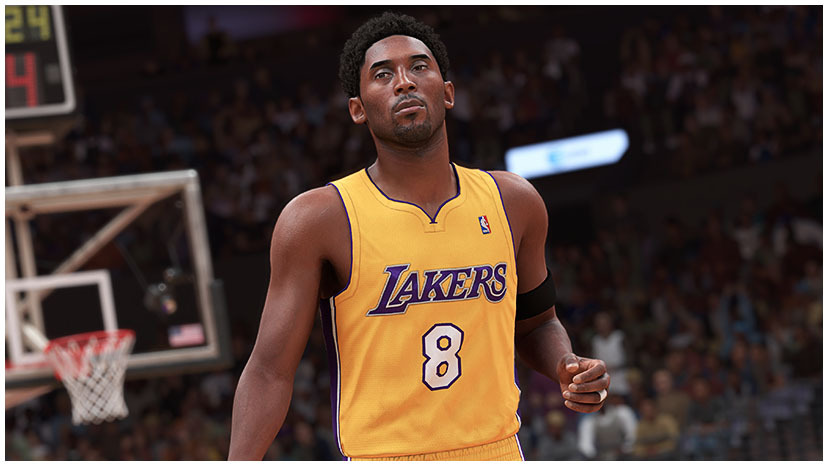 クロスプレイを採用
PlayStation®5とXbox Series X|Sのクロスプレイで、仲間と一緒に究極の『NBA 2K24』バスケ体験を満喫しよう。ダイナミックな協力プレイ、スリル満点のオンライントーナメント、カジュアルなピックアップゲームで、世界中のプレイヤーと対戦できます。
メールニュースに登録
2Kとその関連企業のプロモーション情報とニュース配信をご購読ください
BLACK MAMBA®, MAMBA™, KOBE BRYANT™, MAMBA MOMENTS™, MAMBA MENTALITY®, Kobe Bryant's signature, and the Kobe Sheath Logo are trademarks of Kobe Bryant, LLC, used with permission.